In the intact yeast cell, the beta-1,3/1,6-glucan forms a thin layer around the yeast cell membrane. The layer of glucan is covered by a layer of sugar-containing proteins called mannose-proteins.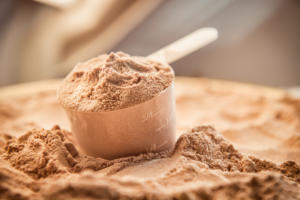 To extract bioactive M-Gard
®
, these mannose-proteins have to be disconnected and separated from the beta-1,3/1,6-glucan, and there are several critical steps in this process. The technical expertise of Biotec BetaGlucans involves knowledge on how to get the M-Gard
®
out in its most bioactive form. The Company has also succeeded in producing a completely soluble and highly active beta-1,3/1,6-glucan for pharmaceutical and medical device applications. M-Gard
®
is produced in the most northern beta glucan production facility globally. The product is the outcome of first class scientific efforts combined with the extremely high Norwegian quality standards.
Quality
GMP
Halal certified
Kosher certified